Wedding planning is one of the most stressful aspects one will do in their relationship. The bridesmaid hairstyle can be tricky. Because every bridesmaid has a different shape of their face and different types of hairstyles can be perfect for them. Some of the simple hairstyle ideas for bridesmaids have been discussed in this article.
Tips to keep in mind while considering the hairstyle for bridesmaid
For the bridesmaid hairstyles, one should consider the theme, dresses, and location of the wedding so that the hairstyle can perfectly complement that.
One needs to take each of the bridesmaid's hair length, personal style, hair type, and comfort level into account and give them a perfect hairstyle that will work for them. In some cases, few bridesmaids do have long hair, while the others have short hair. In such cases, they won't be able to have perfectly matching hairstyles.

While the bridesmaids' hairstyles don't need to be identical, they must all follow a general theme.
Hair accessories are an important part of any hairstyle. The requirement for hair accessories mainly depends on the location of the wedding. Accessories will be different in case of the summer beach wedding from the traditional church wedding.
Different types of hairstyles for the bridesmaid
Below are some of the bridesmaid hairstyle ideas for different types of weddings.
The glamorous wave: Waves are an excellent option for the bridesmaids at a classic and traditional themed wedding.
The half-up hairstyle has the braids: BY adding the braids, one can add excitement to the wedding hairstyle. This type of hairstyle, having the fishtail braids, is perfect for the very simple style weddings.
Low ponytail: This is a super easy but cultured hairstyle that the bridesmaids can even create themselves if they can not afford the professional hairstylist.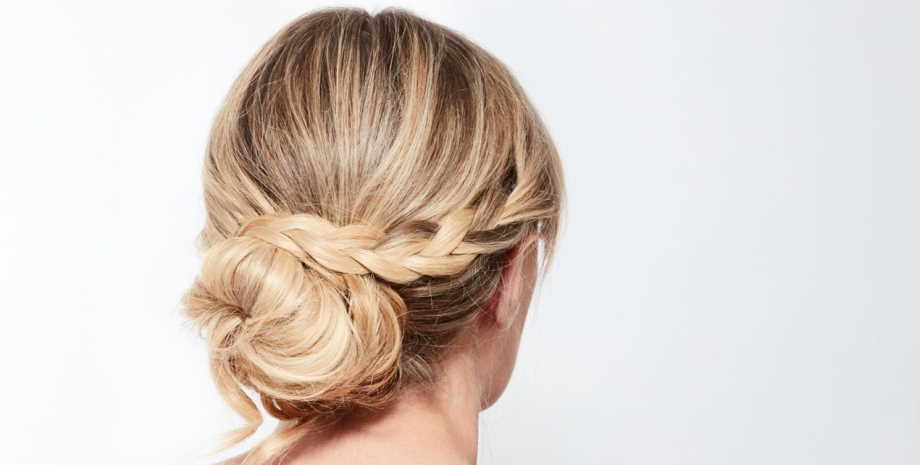 The natural wave: This type of hairstyle is perfect for the beach wedding. This hairstyle can complement very well with soft, flowing dresses and lots of flowers. This is mainly perfect for those bridesmaids who usually prefer keeping their hair natural.
The crown braid: This type of hairstyle is perfect for any fairytale or boho themed wedding.
It mainly depends on the bride and her wedding budget while deciding to pay for her bridesmaids' hair and Makeup.
One can consider some of the above-discussed tips while deciding on the perfect hairstyle for their bridesmaid.